Like free stuff? Earn redeemable points with every purchase or referral on all products across our website!



Earn points by placing orders of your favourite e-liquids and hardware.
Refer your friends and you both get an extra £10 on your next purchase!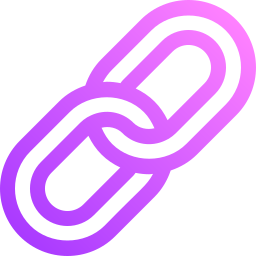 Join when you are thinking of placing an order and automatically get 250 points!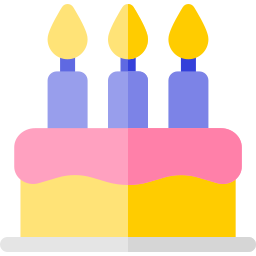 Celebrate your birthday with us and get another 250 points!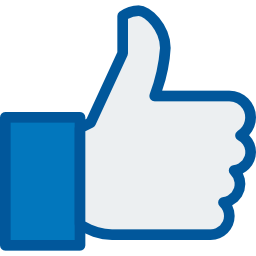 Like us on Facebook = 100 points
Share our Facebook page = 50 points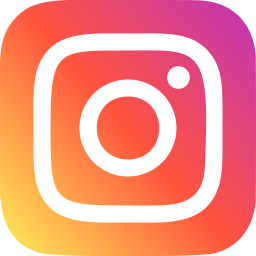 Follow us on Instagram = 100 Points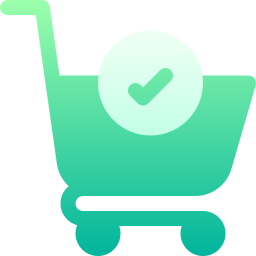 Place an order with us and get 4 points for every £1 you spend every time you shop!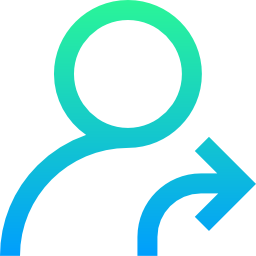 Refer your vaping friends and you both get £10 off your entire basket!