Larger mouth piece for comfort. Smooth airflow adjustment to choose your perfect inhale. A secure & easy fill function.
---
A graded polycarbonate outer case protects against drops and impact. The base module is made from quality engineered stainless steel and can be used over the long term.
---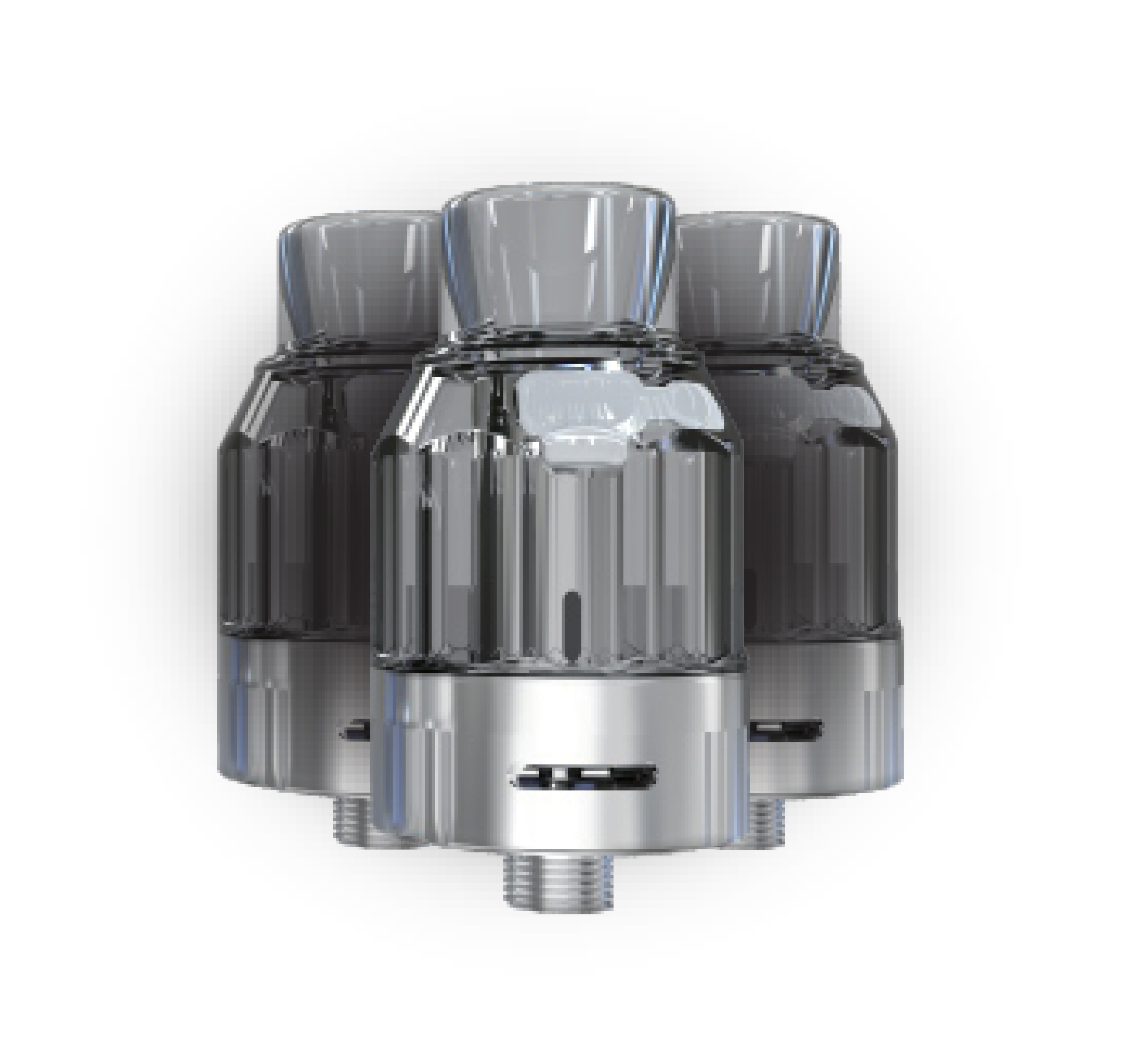 Vertical mesh coils, fast absorbing cotton and the best quality materials for optimum flavour delivery and NO DRY HITS
---
Not only did we want to create a fantastic looking Sub-Ohm tank, we've also heavily focused on the "experience" as a whole. The Tank features a stainless steel base, an easy to replace pod and coil system.
---
- Plastic Polycarbonate Body
- Plastic Polycarbonate Body
Single Pack: £4.20 // 3 Pack: £9.95 // Pods Only: £8.50
SUBSCRIBE TO OUR NEWSLETTER 🚀
Have You Enjoyed Our Products So Far? Sign Up For Our Newsletter For Regular Updates